gorillalpha
Regular price
Sale price
£39.99
Unit price
per
Sale
Sold out
LUVD UP - Flavour 💘
Taste Like Love 💖 Sweets..
Start Your Workouts STRONG Drink NEW Ibiza Juice ULTIMATE energy Vol.1

For the ULTIMATE WORKOUT and TASTE Experience, It Will Take It to The MAX 🤘🏼

Featuring 7 Trademarked ingredients that cover…

🔥Energy
🔥Powerful Nootropics
🔥Mood elevation and muscle control, or better known as the mind-muscle connection.
🔥Improved cognitive function
🔥Hydration
🔥Absorption

VitaCholine™
EnXtra®
TeaCrine®
CocoMineral®
Infinergy(De-Caffeine Malate)
Astragin®
BioPerine®

But we haven't stopped there, this is where we really RAMP UP the ENERGY 🔥

Expect to see a another 6 ingredients that work in perfect motion 🔥🔥🔥🔥🔥🔥🔥

Creating Powerful
ENERGY + INTENSITY

On top of this…
8000mg of PURE L-Citrulline 💪🏼
4000mg Beta Alanine
2500mg Taurine
And more

So all in all, a top shelf, exceptional and ALL IN ONE FEEL GOOD Pre workout - don't miss this drop.

LUVD UP - Flavour 💘
Really does knock this product out of the park 🥵 


Enjoy Your Workouts with Ibiza Juice Ultimate Energy Vol.1 💪🏼🎧
Share
View full details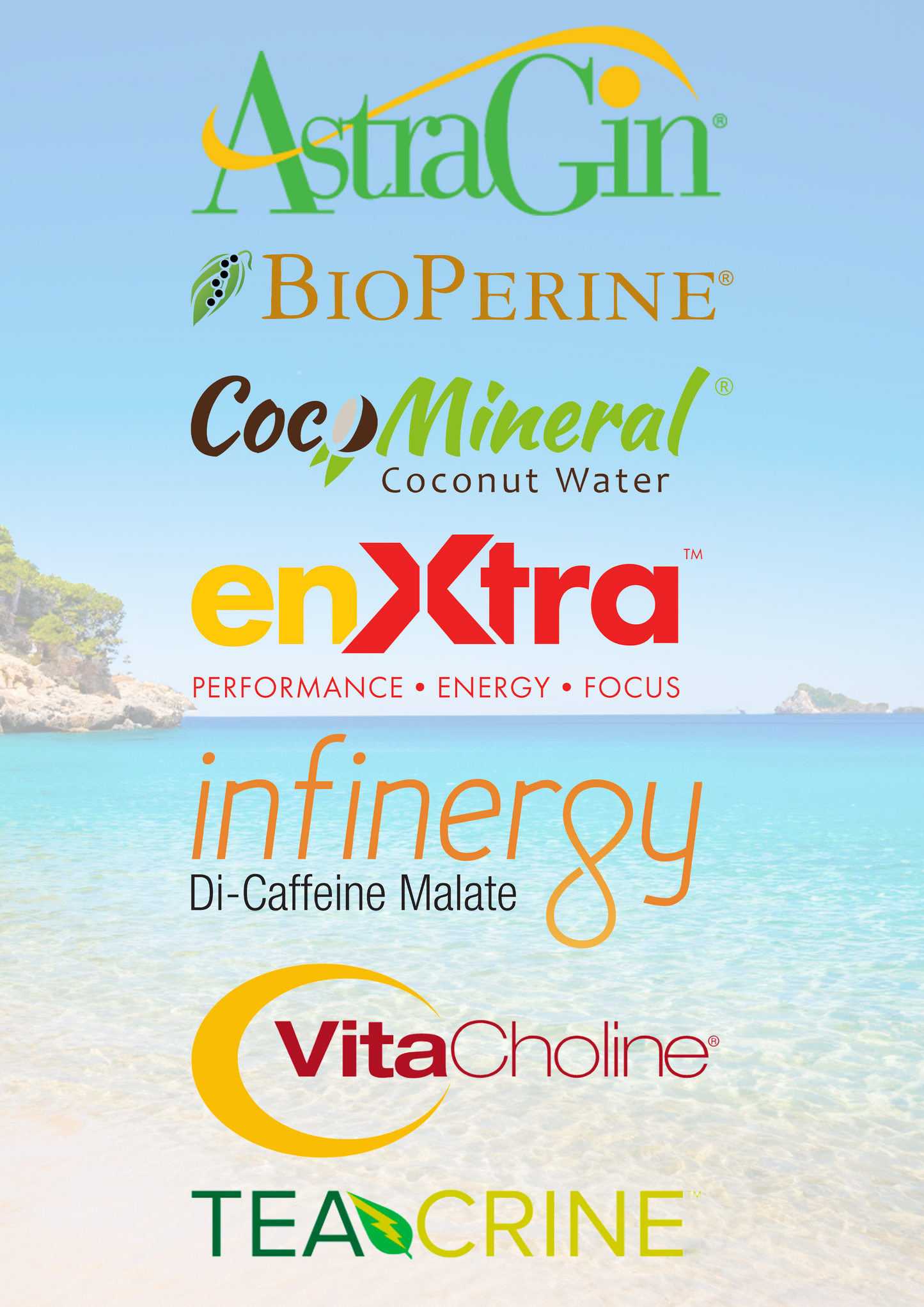 Great taste and insane energy, best pre on the market 🔥🔥
OUR ENERGY HITS DIFFERENT
Yeti juice improved stronger formula in stock!
Ibiza Juice
Get the Positive energy vibe and Prepare for the delicious Ibiza taste experience.
Shop now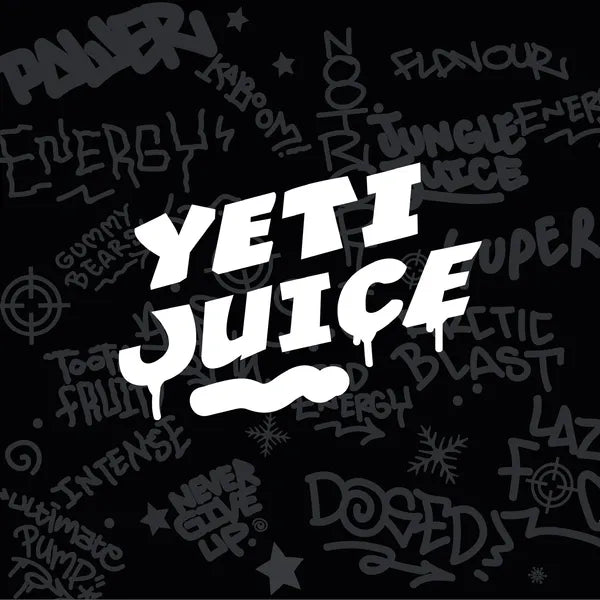 Yeti Juice
Expect A Full On Powerful Flavour Blast From The Legendary Yeti Juice A Unmistakable One Of A Kind Pre Workout Drink.
Shop now